Welcome, thank you for your time, lets start exploring the features!
Windows Autopilot self-deploying mode enables a zero touch device provisioning experience. Simply power on the device, plug it into the Ethernet, and the device is fully configured automatically by Windows Autopilot.
This self-deploying capability removes the current need to have an end user interact by pressing the "Next" button during the deployment process.
Our product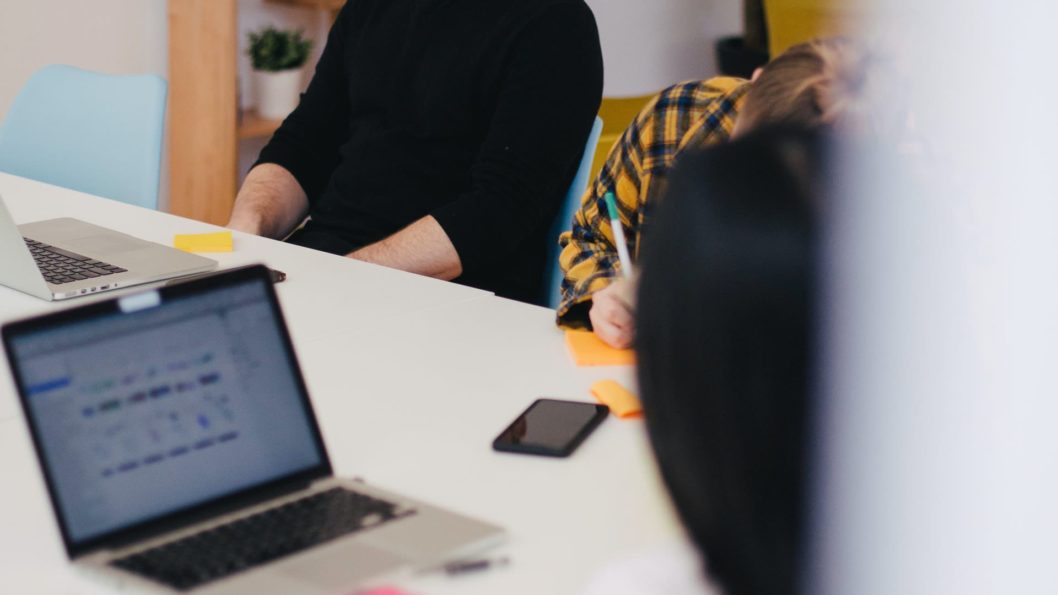 Consider WordPress thats SEO & Speed optimised
We've continued to work on the current threats area in Virus & threat protection, which now displays all threats that need action. You can quickly take action on threats from this screen:
Not all antivirus software is created equal, so there are many factors to consider. There's nothing worse than perusing the Internet only to have your computer slow to a crawl as your antivirus software "thinks" about your decisions.
Websites, Themes, SASS & JS
Web communication and web development are two different styles in many ways. To represent a website, you need to have a good communication form. They make sure by making coding a fast communication easy and easy for us and our clients.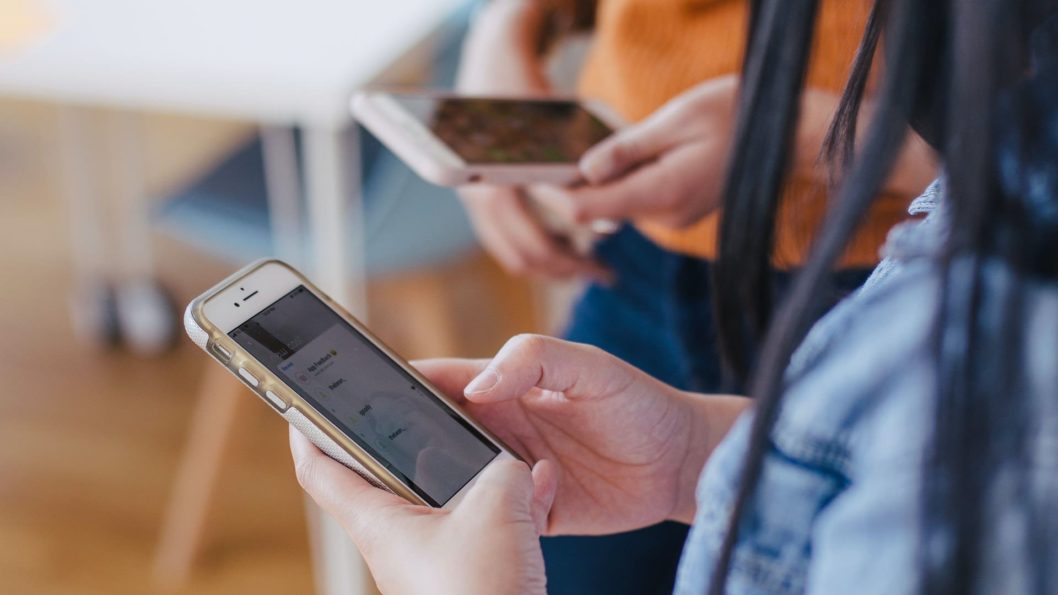 Windows Autopilot self-deploying mode
Windows Security

Windows Defender Security Center is now called Windows Security Center.

Windows Defender

Windows Defender Firewall now supports Windows Subsystem for Linux (WSL) processes
Did you know?
20 Facts You Never Knew About Microsoft
Founded?

Microsoft Was Founded in 1975

Company

Bill Gates Appeared in His Company's Motivational Videos

Gates and Allen

Gates and Allen Had Already Founded One Business

Apple

Microsoft Helped Apple to Avoid Bankruptcy
2014–present

On February 4, 2014, Steve Ballmer stepped down as CEO of Microsoft and was succeeded by Satya Nadella, who previously led Microsoft's Cloud and Enterprise division.

2011–2014

Following the release of Windows Phone, Microsoft undertook a gradual rebranding of its product range throughout 2011 and 2012, with the corporation's logos, products, services and websites adopting the principles and concepts of the Metro design language.

2007–2011

Released in January 2007, the next version of Windows, Vista, focused on features, security and a redesigned user interface dubbed Aero.

1995–2007

Following Bill Gates's internal "Internet Tidal Wave memo" on May 26, 1995, Microsoft began to redefine its offerings and expand its product line into computer networking and the World Wide Web.

1985–1994

Despite having begun jointly developing a new operating system, OS/2, with IBM in August 1985,

1972

Childhood friends Bill Gates and Paul Allen sought to make a business utilizing their shared skills in computer programming.